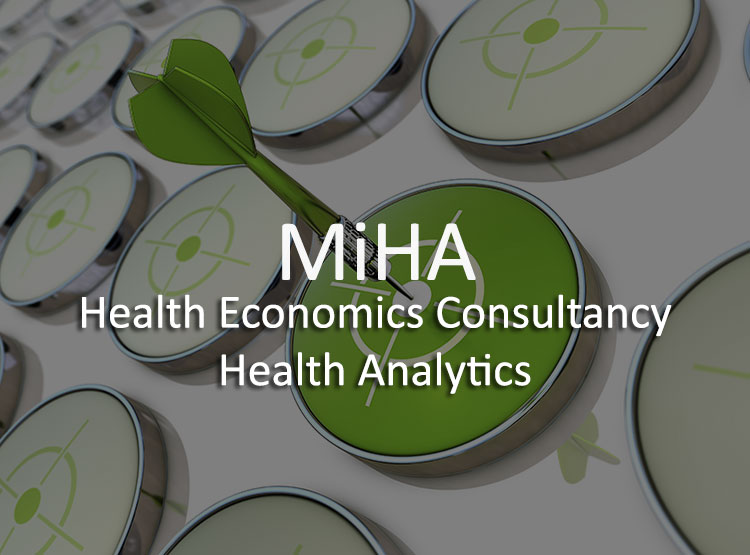 • Mihajlović Health Analytics (MiHA) •
Your consultant in health economics

SERVICES

MiHA practices advanced statistical methods and provides evidence-based solutions in health economics and outcomes research. All modelling outputs can be presented in standard statistical packages such as R statistics or Microsoft Excel. More specifically, we offer a professional assistance in:

Medical writing

Systematic reviews

Epidemiological and pharmacoepidemiological studies

Network meta-analysis and indirect treatment comparisons

Health economic modelling

Preparation of pharmacoeconomic dossiers

For detailed information and special enquires that are related to, but not directly mentioned in the list above, please contact us.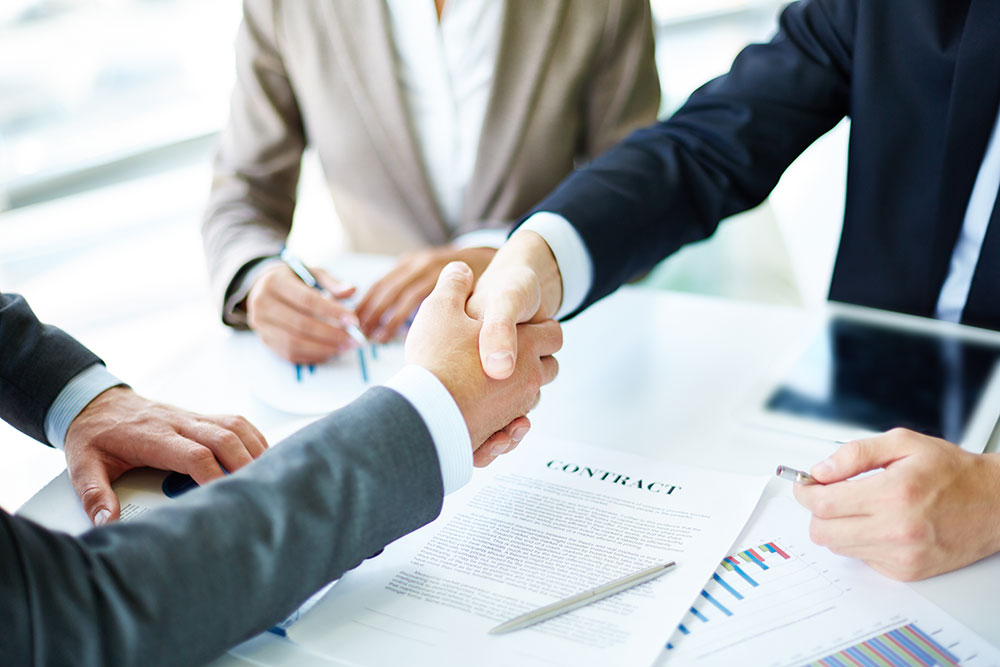 E-mail : jovan@miha.rs

Skype : MiHA

Phone :+381 21 6414 272

MiHA - Mihajlović Health Analytics

Omladinskih radnih akcija 54,
21000 Novi Sad
Serbia
Phone : +381 21 6414 272
Mobile : +381 63 682 465

E-mail : jovan@miha.rs
Skype : MiHA


Monday - Friday 08:00 - 18:00
If you want to be informed about news from MiHA, send us your mail.